If you're coming from the capital, all you need to do is to get the fast train from St Pancras to Ashford International which takes just 40 minutes. Then it's onto the 1066 Country local train which skips through the villages of Appledore and Hamstreet before you approach the defence town of Rye, rising on the hill ahead of you. The George is about a three minute walk away.
Leave work at 5.00 on Friday and you could be with us by 6.30!
On your arrival, a complimentary cocktail will be shaken to order while you chill by the fire in the winter or on the terrace in the summer.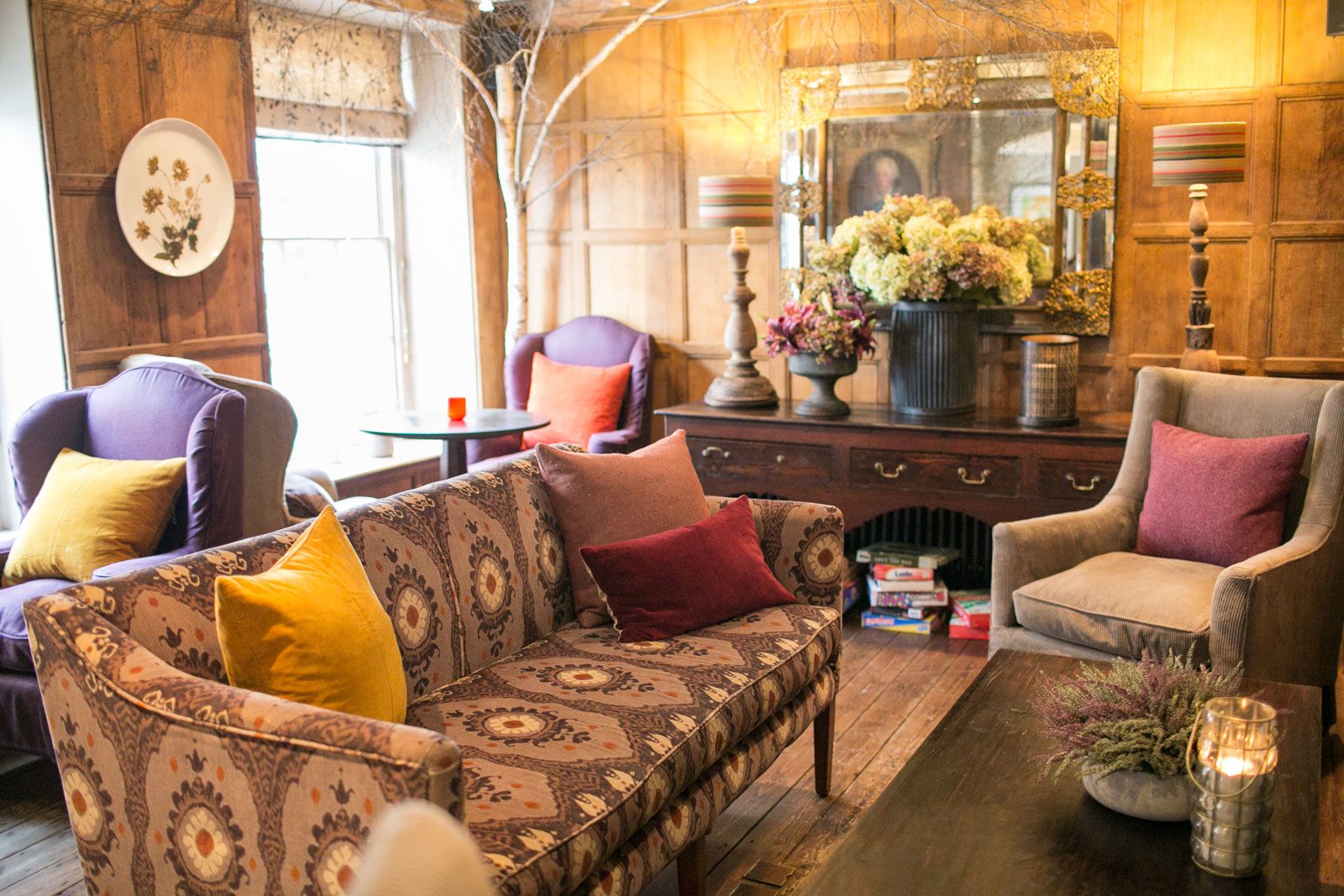 Then the weekend is ahead of you. Either nestle down in the hotel and make use of the lounge, pub and grill, go shopping in Rye, visit country pubs, head to the coast or get the steam railway down to Dungeness. Oh, and eat lots of delicious food too!