Roger Hubbard at The George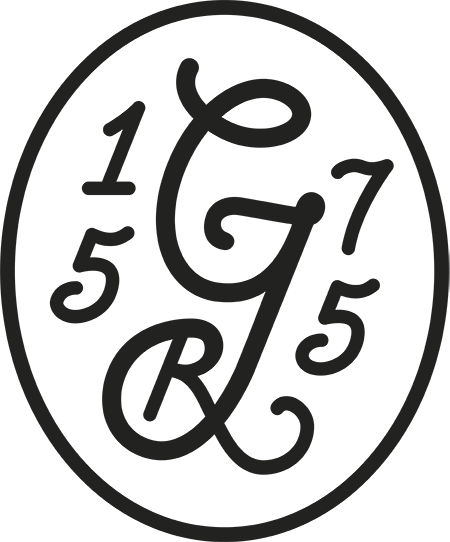 On Sunday 3rd March, we are thrilled to be hosting local celebrity, blues singer Roger Hubbard in our Tap Bar, as part of Rye Bay Scallop Week.  Roger is one of the major exponents of early blues and slide guitar.  In December 1970 Roger opened for Muddy Waters in Brighton.
Muddy Waters was quoted in SOUNDS Magazine as saying, "Roger Hubbard is as good as any blues guitarist in the U.K. or the United States".
Sunday 3rd March from 4:00-6:00pm.  Entry is free.
To see all of our events around Rye Bay Scallop Week please click here.