Demelza donation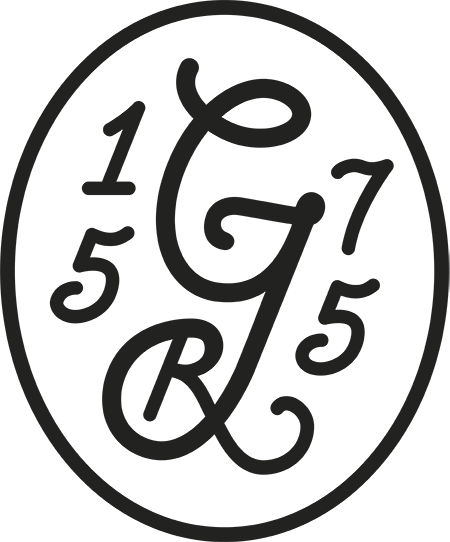 The George in Rye has donated £1,010 to Demelza Hospice Care for Children.  Demelza supports families across Kent, South East London and East Sussex, "adding life to days when days cannot be added to life".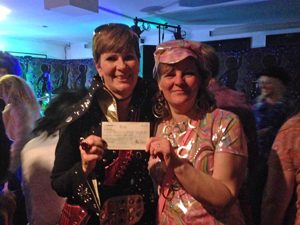 In June 2015, five women from Rye will take part in the Demelza 101 Challenge when they climb Ben Nevis to raise funds for the charity. Thirteen year old Rye boy Daniel Thomas has Duchenne Muscular Dystrophy and has respite care at Demelza.  His mother, Kate, is one of the team who will be climbing the mountain in June.   The George's donation will be added to their fundraising efforts.
Pictured are Kate Thomas and Sheila Caister accepting the cheque.