The UK's best seaside resorts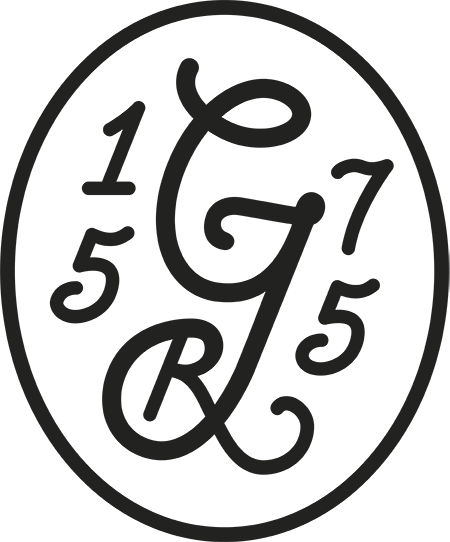 Condé Nast Traveller's Sally Shalam rounds up the UK's best seaside hotels and eateries.
"I'd book a room just up the coast at The George in Rye (www.thegeorgeinrye.com; doubles from £135), which now has The Shop Next Door so you can take the hotel's vibrant style – velvet cushions, Moroccan slippers – home with you. The restaurant has a wood-charcoal grill but also makes much of fresh lemon sole, lobster and Rock-a-Nore kippers. Admittedly, Hastings itself is well endowed with B&Bs, but as nights draw in, the advantages of a lively bar and restaurant just downstairs hardly need pointing out."
To read the full article click here.