Sunday Times 100 Best British Hotels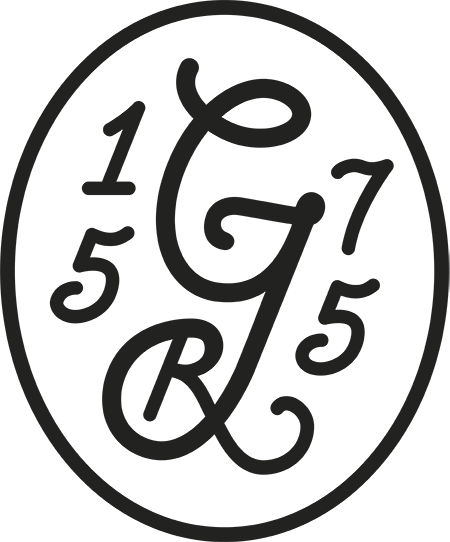 We are thrilled to be included in the Sunday Times' round up of the best places to stay in the UK!
"..it has bagged the best spot in Rye, in the centre of the high street. All 34 rooms are stylishly distinct"
To read the full online review click here.