St Michael's Hospice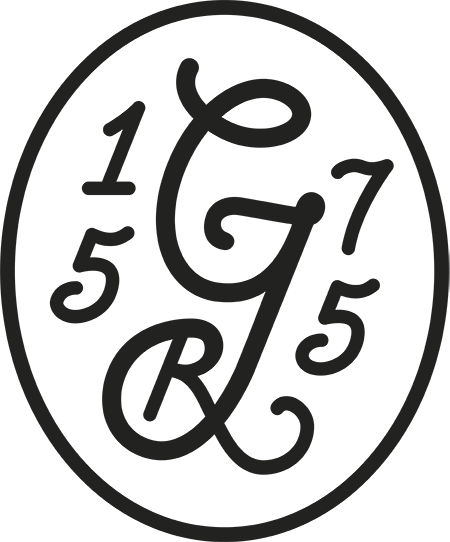 St Michael's Hospice was the chosen charity for our 'Guest Check-Out Scheme' during April and May 2015 and received over £1,000 in May.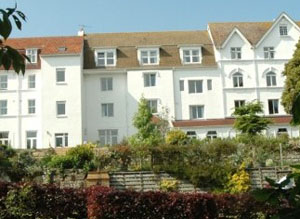 St Michael's Hospice offers specialist, palliative care to people with life-limiting illnesses in Hastings and Rother, an area which serves over 175,000 people, including residents of Rye.
The Hospice welcomes around 400 in-patients; provides 3,700 Hospice at Home visits; and offers 1,000 hours of bereavement counselling. In order to offer such specialist and professional care, the Hospice must raise nearly £10,000 every day.
In 2013 The George introduced a scheme whereby a £1 discretionary donation is added to every guest's bill. Guests are asked on checkout if they would like to donate to our chosen local charity and we then match every £1 donated by our guests.
The Hospice was our chosen charity during April and May and received over £1,000 in May 2015.