Simply Garden House Plant talk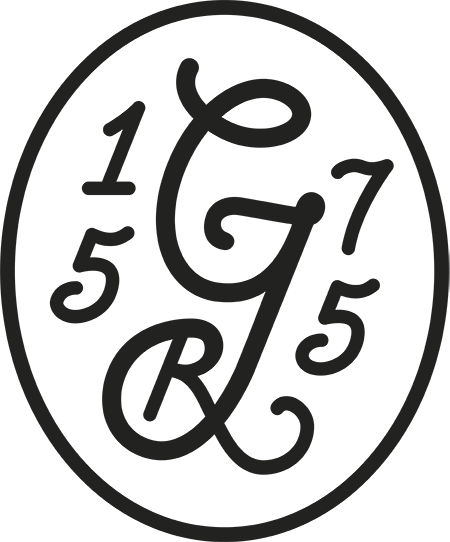 Simply Garden are hosting a talk on how to care for your house plants on Saturday 16th August at 7:30pm at The Printworks, 14 Claremont, Hastings.
If you love the idea of introducing some greenery to your interior but aren't sure which plant to buy and where to site it, or if you need some tips for your burgeoning jungle, this talk will hep you choose the right plants for the right rooms in your home and give you some great tips on how to look after them.
Tickets are £8 which includes a welcome drink on arrival and 10% off all plants, pots and plant feed for sale on the night.
Call 01424 319093 to reserve your ticket or pick up from the shop at 51a George Street, Hastings.