Rye man set to cycle 2,000 miles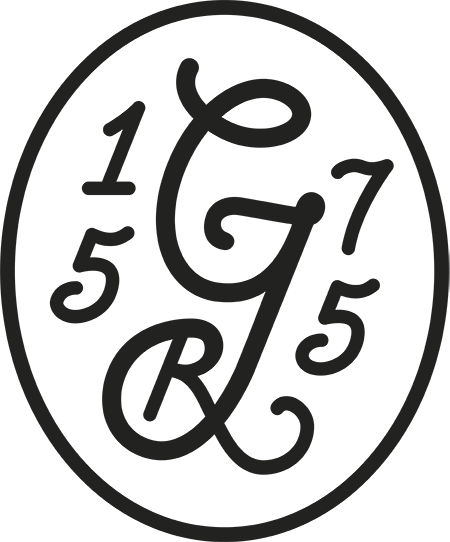 The Rye & Battle Observer features an article on local restaurateur and publican Simon Aylett.  Simon, who has been fighting prostate cancer for the last five years, is taking on the challenge of his life when he embarks on a 2,000 charity bike ride from Rye to Syracuse in Sicily on 1st September.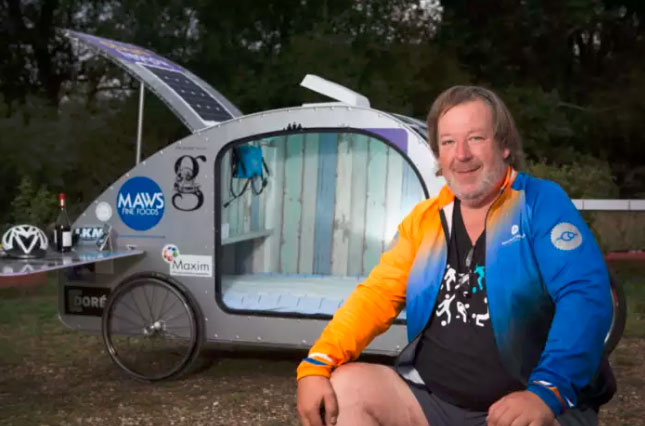 Simon is raising funds for Prostate Cancer UK.   The charity was featured on The George's Guest check out scheme recently and The George and our guests donated £1,000 to Simon's cause.
To read the article, please click here.