Rye Jazz spring events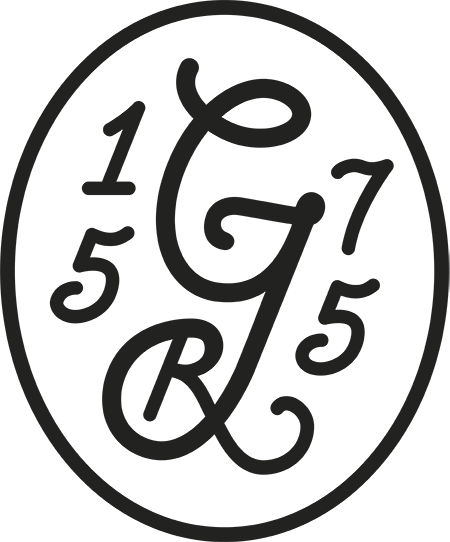 Our friends at Rye International Jazz and Blues festival present three exceptional concerts taking place in the beautiful setting of St Mary's Church over the spring bank holiday.
On Friday 3rd May the 'Godfather' of bossa nova and Brazilian music Sergio Mendes make a very special appearance as part of a limited number dates that he will be performing in the UK this year. Sergio Mendes came to stardom with his iconic band Brazil '66 and has a sound that combines Brazilian rhythms with jazz, pop, soul and funk. His music is instantly recognisable, including his 1966 hit Mas Que Nada, which topped the charts again forty years later in collaboration with the Black Eyed Peas.
On Saturday 4th May the highly acclaimed American jazz singer Madeleine Peyroux will be performing songs from her latest album, Anthem and her impressive back catalogue. Eight albums and 22 years since her debut 'Dreamland', Madeleine continues to challenge the confines of jazz, venturing into the fertile fields of contemporary music.
On Sunday 5th May the legendary Multiple Grammy-winning American songwriter Jimmy Webb performs a truly unique concert 'An Evening with Jimmy Webb' with special guest's award – winning jazz singers and songwriters Ian Shaw and local legend Liane Carroll. Jimmy Webb is the genius behind so many hit records such as Wichita Lineman, By The Time I get to Phoenix and Rhinestone Cowboy all of which were recorded by the legendary American Country singer Glen Campbell. Webb will deliver a humorous tour into the days and nights of a song-writing prodigy, a lesson in pop culture, an insider perspective on the Nixon Sixties, the Rat Pack heyday, the London Mods, Laurel Canyon and more, told by a charming yarn spinner who hasn't lost sight of his roots despite decades of international fame.
For more information see www.ryejazz.com