rye & district community transport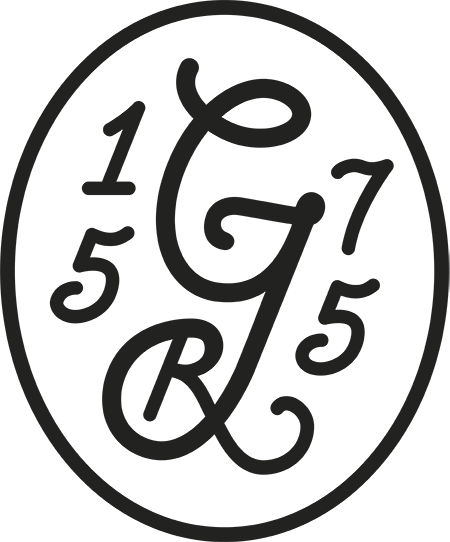 Rye & District Community Transport received £1,008 this summer through The George in Rye's guest check out scheme.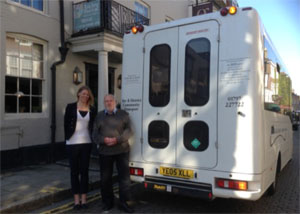 In 2013 a scheme was introduced whereby a £1 discretionary donation is added to every guest's bill. Guests are asked on checkout if they would like to donate to our chosen local charity and we then match every £1 donated by our guests.
RDCT's Chairman John Izod was delighted to receive the donation.  "I am overwhelmed by the generosity of the George's guests and very grateful to the hotel and its management and staff for organising the collection.  RDCT operates the 326 Rye Town service without financial support so we have a big hole to fill to ensure that we maintain the 326 and all the other services that we provide. Donations like this are a big help and also encourage us to continue in our efforts."