Renovation of The George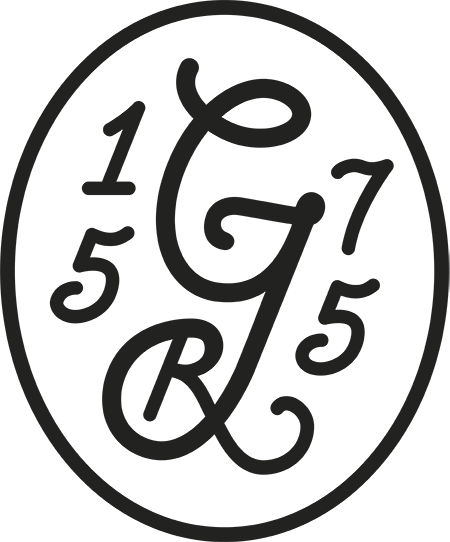 Greetings Georgians,
We hope you are weathering the current storms. Here in Rye we're eagerly anticipating spring and some sunshine.
As those of you local to us will have seen, internal works to The George are progressing well. We've been very much encouraged by the help we've had from the expert restoration team and by their unerring support of the project.
As we peel back the layers (spanning over four centuries), we are learning so much more about The George's history. Some wonderful period details have been uncovered which we can't wait to reveal. We're enormously proud of the heritage of this historic building and hope to make our restoration of it a positive 'next step' in its journey. The renovation of the ballroom is particularly exciting and we look forward to hosting many more weddings and events in the years to come!
Whilst there isn't yet a firm date for reopening, work will continue throughout 2020. We'll be in touch with further updates and 'sneak peeks' over the course of the year. We're very grateful to the local community and our loyal guests for their support, and we appreciate your patience whilst we work hard to restore The George to its former splendour.
With best wishes,
Alex & Katie Clarke