Peasmarsh festival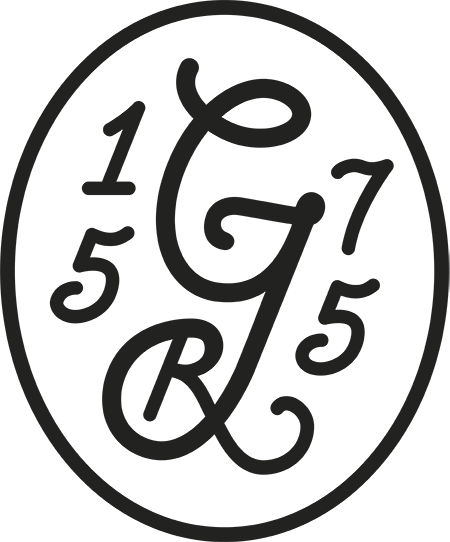 Bookings for the ever-popular Peasmarsh Chamber Music Festival have opened as of today, Monday 1 April.   Festival dates for  2019 are Thursday 27th – Sunday 30th June.
The festival brings world-class musicians to this corner of rural East Sussex, allowing audiences to enjoy international chamber music on their doorstep.  Nine concerts take place over four days, either in the Norman church of St Peter & St Paul at Peasmarsh, or in the beautiful setting of St Mary's Church in Rye.
For those attending the orchestral concert in Rye, The George Grill is offering a pre-concert supper at either 5:30pm or 6:00pm.
Please see the festival website for the programme and for bookings.