London Marathon place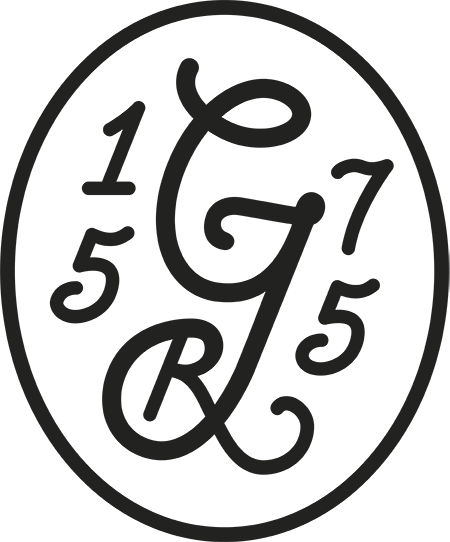 We are delighted to let you know that we are teaming up with the NSPCC again to offer one lucky winner the opportunity to run in the 2018 London Marathon AND we will provide £1,000 of sponsorship!
All sponsorship raised will go to the NSPCC.
The online ballot for the 2018 Marathon has now closed, but if you missed it, you may still have the opportunity to run!  Please email us at [email protected] giving your name, your phone number, when you last visited us, a reason why we should choose you and how you anticipate raising your sponsorship. Entries need to be in by midnight on Wednesday 8th November and the lucky winner will be announced on Friday 10th November.
*There is a £100 administration fee to be paid to the NSPCC by the winning entrant.   The NSPCC require £2,200 of sponsorship of which The George in Rye will provide £1,000. The winner will need to complete the NSPCC's application form and the NSPCC will need to be satisfied that the winning entrant will raise the required funds.