London marathon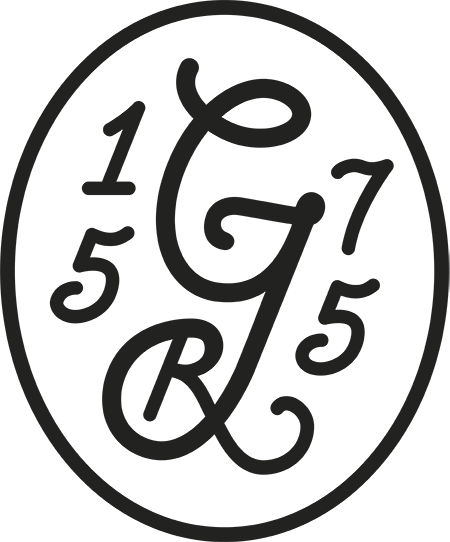 Huge congratulations to our two competition winners, Rupert Scott and Mark Dingwall, who both completed the London marathon on Sunday.
Rupert and Mark both won a place to run in aid of Children with Cancer UK,  a national charity dedicated to raising money for research and providing care for children with cancer and their families.  The George and our guests are providing £1,000 of sponsorship to each runner.
Rupert was running in memory of family friend Tom Spurling who passed away recently, aged just 7 years old.
If you'd like to make a donation to either of their just giving pages, please do so here:
http://uk.virginmoneygiving.com/RupertScott2
http://uk.virginmoneygiving.com/MarkDingwall1