June newsletter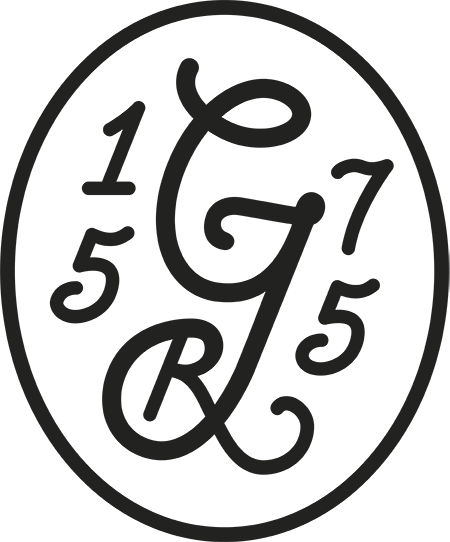 To kick things off, we have some rather exciting news! The George has been named the top Boutique Stay in Sussex in the 2018 Muddy Stilettos Awards! We were up against some pretty stiff competition so we are feeling more than a little chuffed with ourselves. Muddy Stilettos is the go-to source for news of all things fabulous and people have been voting in their thousands for their favourite venues all over Sussex.  Thank you, you wonderful lot, for bringing us out on top!
In other news, a brand-new boutique music festival is coming to East Sussex this weekend, June 15th-17th. The TN32 Festival has been launched by local singer/songwriter Sam Calver as a way of bringing together the astonishing array of musical talent in the area. From soul to reggae, there will be something to cater for all musical tastes. What's more, there will be street-food stalls and craft beer to satiate the crowds, plus hot tubs, sauna, yoga and massage for those in need of some pampering after all the partying! There will also be plenty to keep the little ones entertained, with a kids' rave, fun-fair rides, face painting, craft activities and a forest school. Book tickets here.
Our local Nature Reserve at Rye Harbour is one of the largest and most important wildlife sites in England. The Rye Harbour Discovery Centre Appeal is raising money for a much-needed, brand new visitor centre at the site and it's getting a big boost from the Hastings Philharmonic this Saturday June 16th, at 7.30pm, from their special opera gala at Rye's newest venue. The Old Bourne Auction House in Rock Channel Quay has been transformed for this special event, featuring the Hastings Philharmonic orchestra and chamber choir, plus conductor and baritone Marcio da Silva, soprano Alice Privett, tenor Leonel Pinheiro and bass Vedat Dalgiran. There will be stirring music from a selection of composing heavyweights, including Puccini and Verdi. Book tickets here.
Until next month!
The George in Rye