July newsletter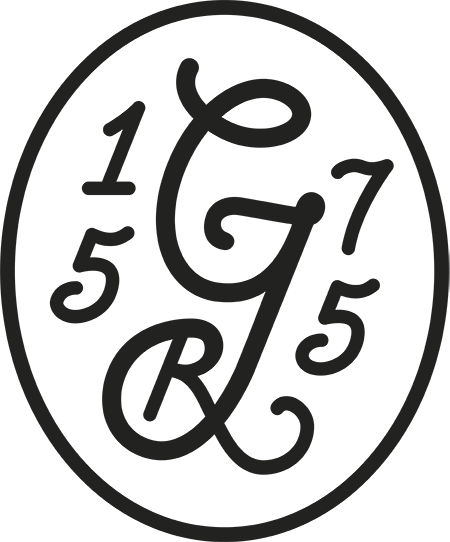 Greetings Georgians!
Whilst the UK is basking in this glorious heatwave, our own Camber Sands (just 10 minutes drive down the road) has been looking more like The Bahamas than East Sussex! We're very lucky to have the less well-known beaches at Rye Harbour, Winchelsea and Pett Level also on our doorstep and we're absolutely thrilled to be featured in the current issue of Food & Travel Magazine as one of their "10 of the Best Waterside Hotels". The magazine is on shelves at the moment or you can read a copy of the article here.
Our terrace is the perfect place to while away these long, midsummer nights and it's looking particularly spectacular at the moment. We'd heartily recommend some alfresco dining after a day on the sands – perhaps a dozen oysters on ice and something long and chilled to drink? If seafood is not your thing, our summer menu features some tantalising salads, including watermelon & feta with chorizo, mint and vinaigre de Jerez.
The Shop Next Door is bursting at the seams with summer goodies – we love these festoon lights and hand-made Kenyan baskets, guaranteed to brighten up any outdoor space.
Next door, our wedding shop is now open for business on Rye's High Street, so if you are recently engaged, or someone close to you is tying the knot, feel free to pop in and talk to our weddings co-ordinator Natalie, who'd be delighted to see you!
With lots to look forward to over the next couple of months, including added events over the Rye Jazz Festival and Lamb Players' performance of 'As you Like it' at the magnificent Fairlight Hall, we can guarantee a fun-packed mini-break in Rye.
Finally, we'd like to thank our guests for contributing to our Guest Check Out scheme. Most recently, we've featured Prostate Cancer UK as local resident and restauranteur Simon Aylett is undertaking the challenge of his life and we're thrilled to be supporting him. Simon, inspired by his own personal battle with the disease, is riding his giant e-bike from Rye to the southern tip of Sicily, covering around 2,000 miles, to raise funds for the charity. "I have been fighting prostate cancer for five years now and I want to help the charity to continue their fantastic work," he says. The George and our guests have already donated £1,000 and you too can donate by clicking here.
Enjoy the summer and until next month!
The George in Rye