Hastings Philharmonic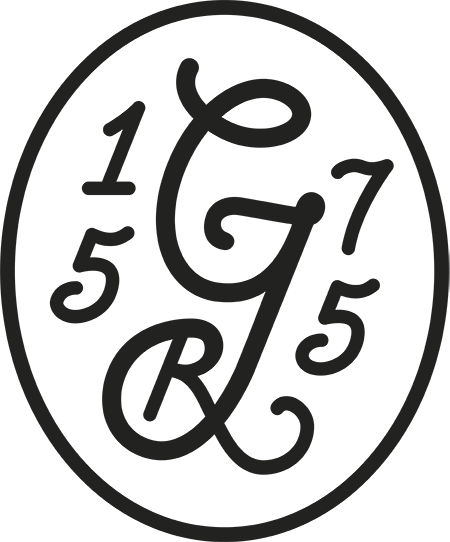 Hastings Philharmonic brings together the Hastings Philharmonic Orchestra (the first fully professional orchestra in Hastings since the 1940s), the Hastings Philharmonic Choir and the Hastings Philharmonic Chamber Choir.
On Friday 15th March at 7:30 Hastings Philharmonic Orchestra will be performing in St Mary in the Castle with Stephanie Gurga on Piano and Scott Sandmeier as Conductor.
Holberg Suite Grieg
Piano Concerto no.1 Glass
Imptomptu for Strings Sibelius
String Serenade Tchaikovsky
Tickets are available from Hastings Tourist Information Centre and The Bookkeeper, St Leonards
£22.50/£17.50 Under 18/Students Free entry
For more information please visit website.