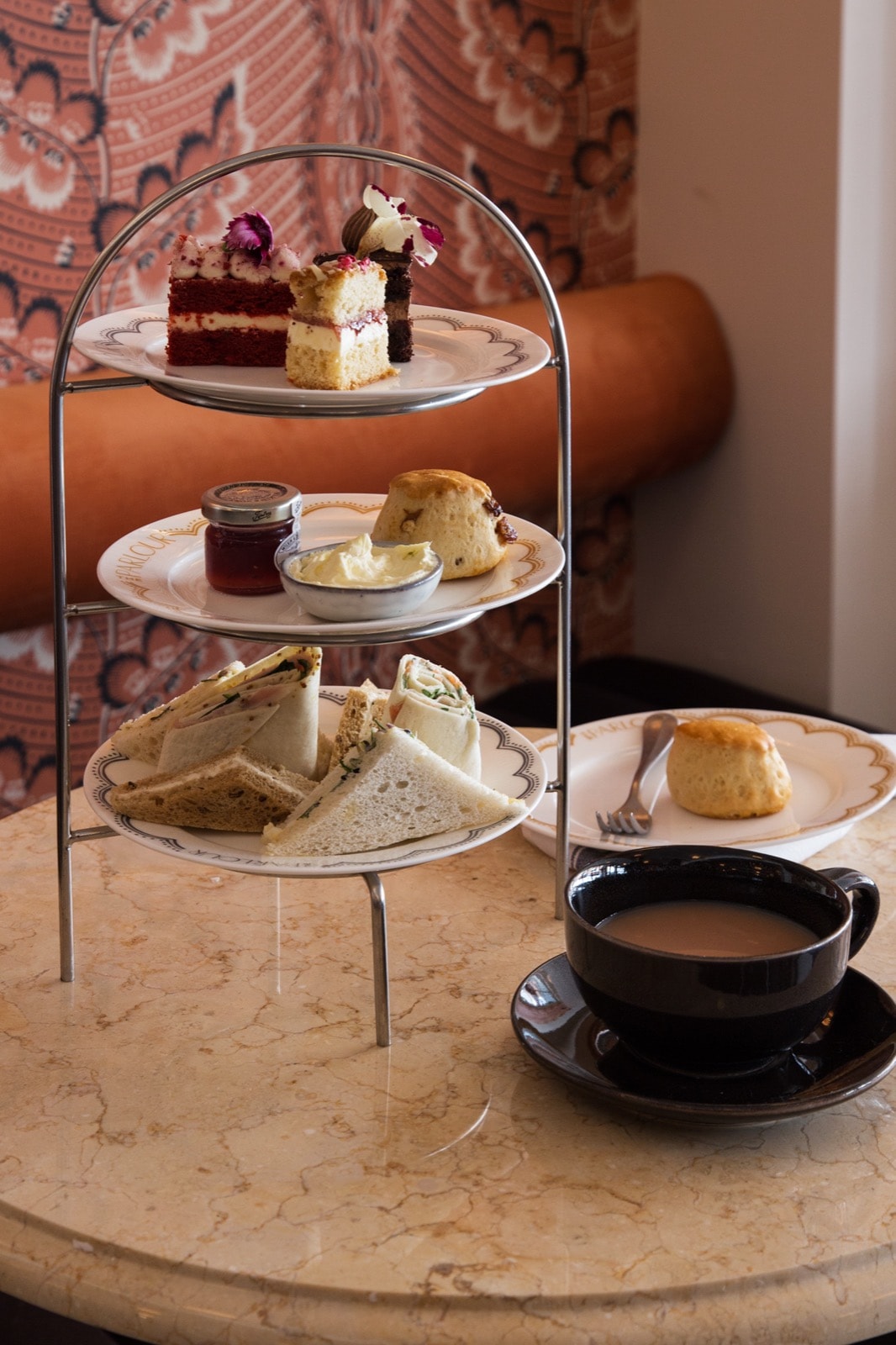 As any of E. F. Benson's Mapp and Lucia novels will reveal, Rye is famed for its cream teas, and The George in Rye is the perfect place to sit down for a nice pot of tea and a slice (or two or three) of cake.
In the autumn and winter, take a seat in our panelled sitting room with its log fire, while on lazy summer afternoons the courtyard terrace makes for a lovely suntrap.
To make an afternoon tea reservation, please call 01797 222 114 or email [email protected] at least 24 hours in advance.