English Home magazine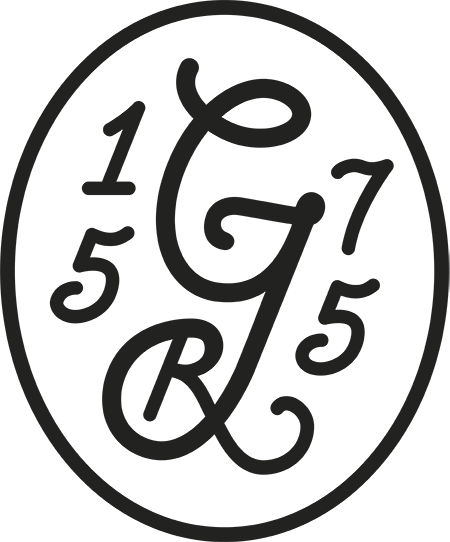 Rye and The George in Rye are featured in the July issue of The English Home magazine.
"Winding cobblestone streets, charming black-and-white medieval half-timbered houses and delightful red-brick buildings characterise the perfectly quaint town of Rye, home to the much-photographed Mermaid Street and pub of the same name. Amongst the many delights here, this unique place some two miles from the sea boasts homeware hotspot The Shop Next Door, adjunct to The George in Rye hotel and gastropub.
Set in a building dating back to 1575, this stylish hotel adds a contemporary twist to English country style. Upstairs, rooms range in size from Queen rooms to Junior Suites…"
To read the full article please click here.