Dunkirk screening – Camber Sands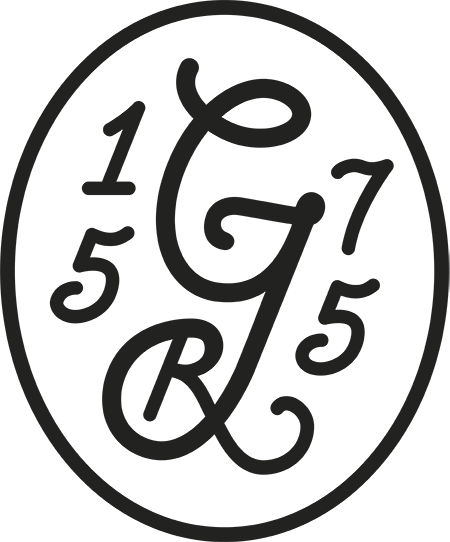 The film company StudioCanal has announced a very special late summer event on Camber Sands.
On the evenings of Wednesday September 20 and Thursday September 21, StudioCanal will present the premiere of a new restoration of Leslie Norman's classic wartime epic Dunkirk (1958), on the beaches of Camber Sands where it was shot. The event is produced in association with The Luna Cinema and The Vintage Festival, and is part of the Britain on Film collection: Coast and Sea.
As well as the screening, event-goers will enjoy an evening of themed 1940s home-grown entertainment, including food and drink of the era, 1940s dance classes and set dressing, music and walkabout re-enactments. Gates will open at 5:30pm, and the screening will begin at 7:30pm.
There will also be a special guest introduction.
For tickets see here.