Comedy night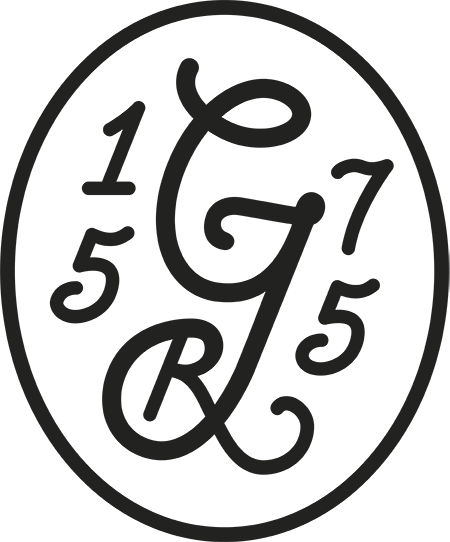 Our third comedy night for 2017 takes place on Friday, 13th October, brought to you once again by Lonestar Comedy.
Our Headliner this time is Rudi Lickwood.  With a super confident playful personality oozing charisma, Rudi's infectious charm has made him a desirable commodity on the Comedy circuit. Rudi has built an outstanding list of Radio and Television projects alongside his headline performances at top comedy venues across the UK.
'Easily the funniest new comic I've seen this year' GLR
"Observant engaging interactive comic whose routines roll out like warm custard over Spotted Dick." The Independent
Support comes from Sully O'Sullivan and we're delighted to welcome back Russell Hicks as compere.
Our special offer for Dragons is just £5 each (£10 for non-Dragons). Doors open at 7.30pm, starts 8pm. To buy your ticket, ask at reception or give us a call on 01797 222114.
This time around we are offering a supper of Thai curry for just £5 – be sure to order this at the same time (vegetarian option available). If you're not a Dragon, don't worry, just join using a form at the George to get the discounted ticket price.