Checking-in with….
RYE CHOCOLATES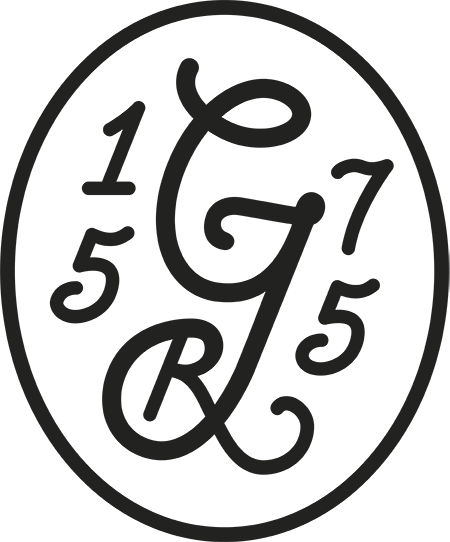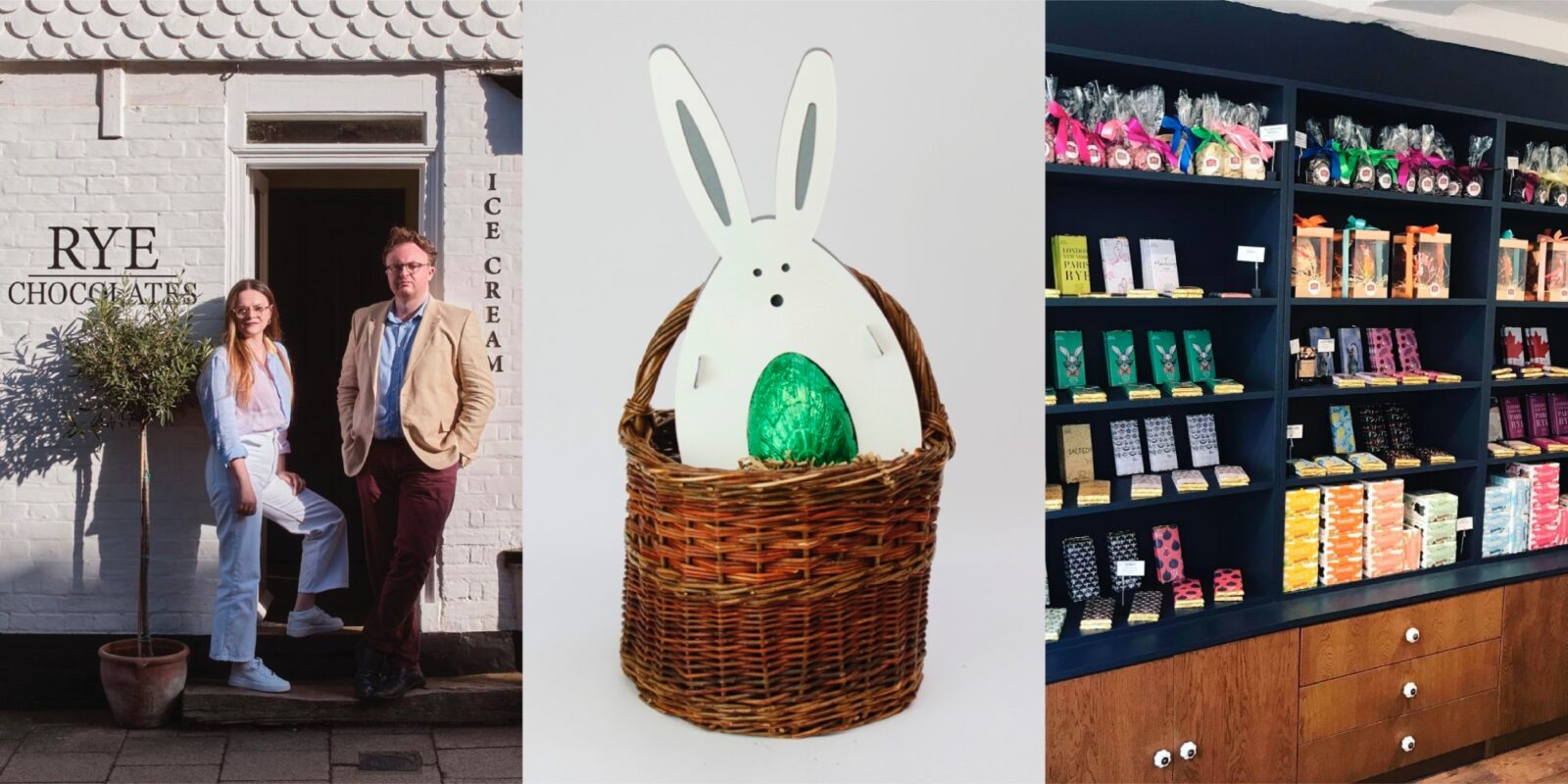 This month we managed to briefly quiz Toby and Paulina, our neighbours, friends and founders of Rye Chocolates just a few doors away at 110A High Street.
Starting the business in 2016 with Lilly (a broken chocolate machine they found in the Welsh valleys) and experimenting with chocolate recipes, they now trade from this standalone shop in Rye. Here you will find their bespoke range of handmade, single-origin artesan chocolate products. It is quite the sensory overload and the choice is huge! So if you suffer from a sweet tooth, like we do, and just can't decide what you crave the most, we recommend you invest in one of their handmade chocolate library boxes which holds up to four bars. Chocs away sorted!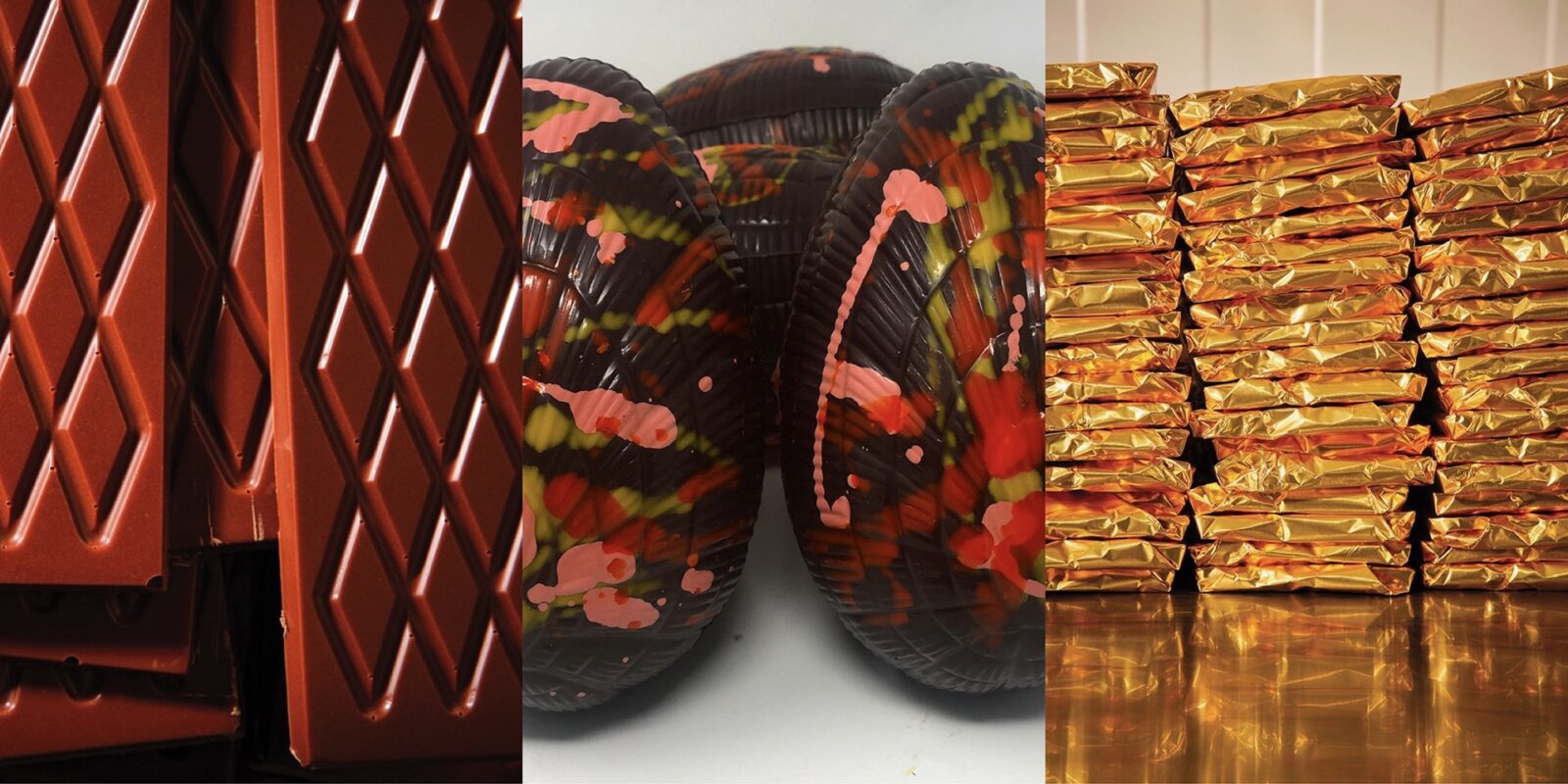 What brings you to the George?
Everything! We've been coming to The George for years. We come for the amazing drinks, great food & incredible décor. It just has a great feel to it. Winter nights around the fire & long summer evenings on the outside patio. The George has it all.
We were ecstatic when Katie approached us to make chocolate bars for The George. Our George bar is a beautiful combination of our classic 43.5% cocoa milk chocolate with a sprinkle of Sal de Guérande (Grey Sea Salt). We handmake all our chocolate in Rye harbour – only a three minute drive towards the sea – using sustainably sourced single-origin chocolate & ingredients. Remembering our story now and looking back, chocolate is magic, it is a beautiful business to be in with our friends, in the town that we love. We have a flavour for every person and every occasion.
List three things you won't leave home without.
At least one bar of chocolate, a notebook (for flavour combination inspiration when out and about) & a camera.
What is your earliest hotel/holiday memory?
Long days and beautiful food in the beautiful Dordogne.
What is the best/most important part of staying away in a hotel for you?
Feeling that you're staying in a carefully curated, well thought out hotel – a retreat with a personal touch.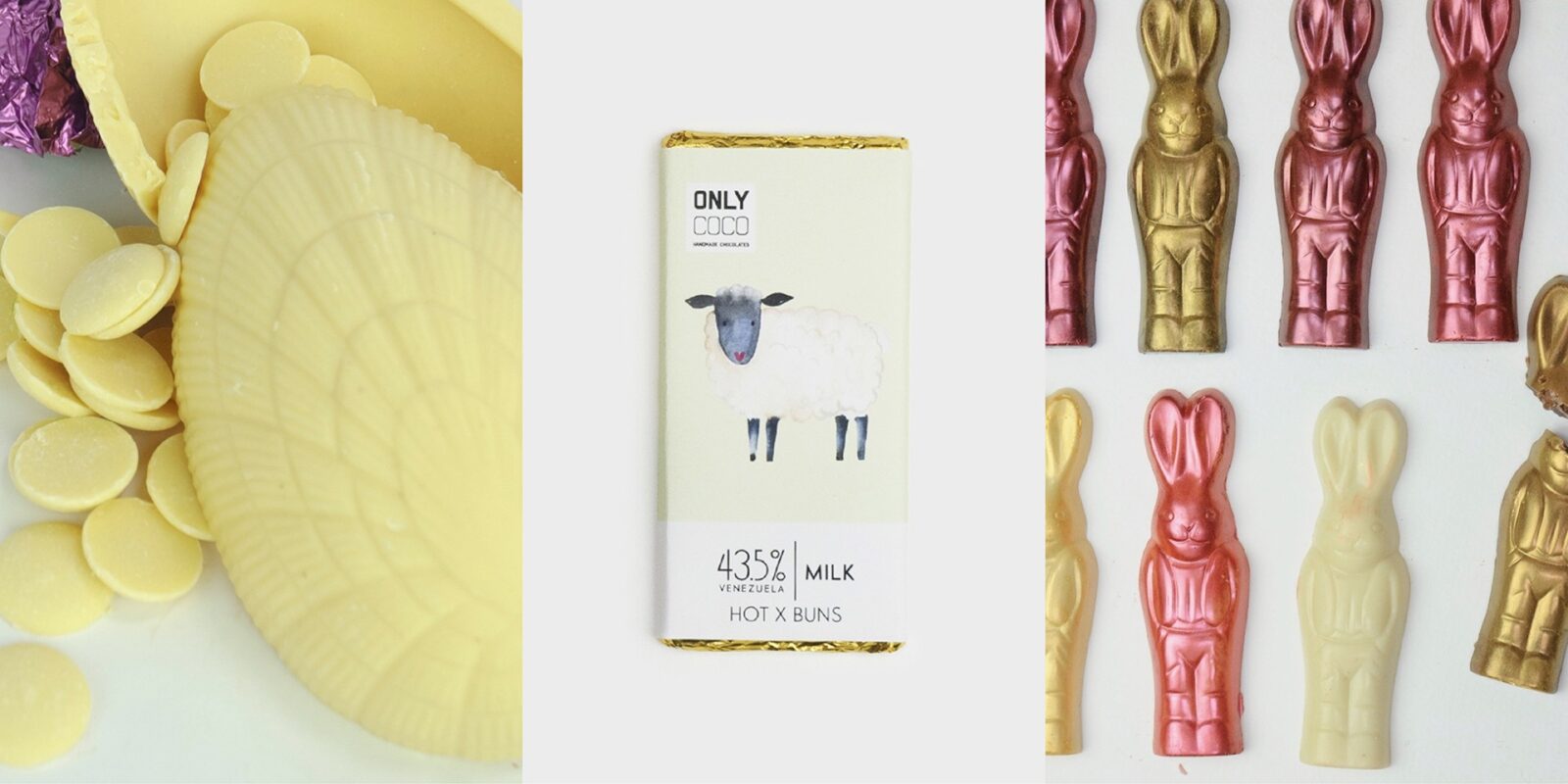 What are you currently reading/binge-watching/listening to?
We rarely have time for sitting down (currently swamped by an army of chocolate eggs and bunnies). When we do get a moment, we love to BBQ & host our friends in the town (always taking them to The George for dinner of course).
What do you always forget/lose when you go away?
Everything! We always have to double check we've packed everything. We even forgot our passports once! Just remembered before we got to the airport.
What helps you get to sleep at night? (keep it clean!)
A relaxing dinner, a unique nightcap & soft pillows.
Your Rye secret is….
Going for a walk around town early on a Sunday morning – with the warm spring sun filling the high street. Take a walk around the salts, over the river and past the boats. Amazing.
Visit the Rye Chocolates website.