Checking-in with….
MARCUS CRANE of McCULLY & CRANE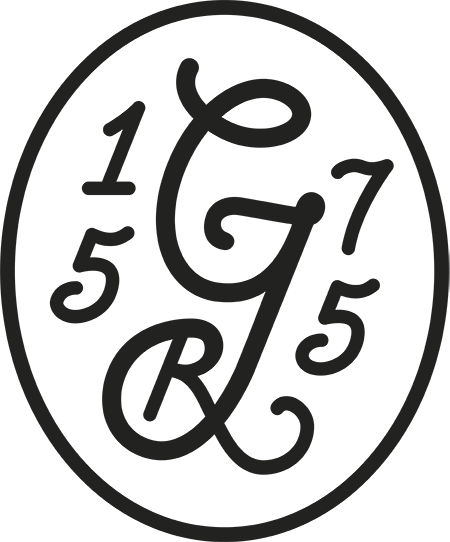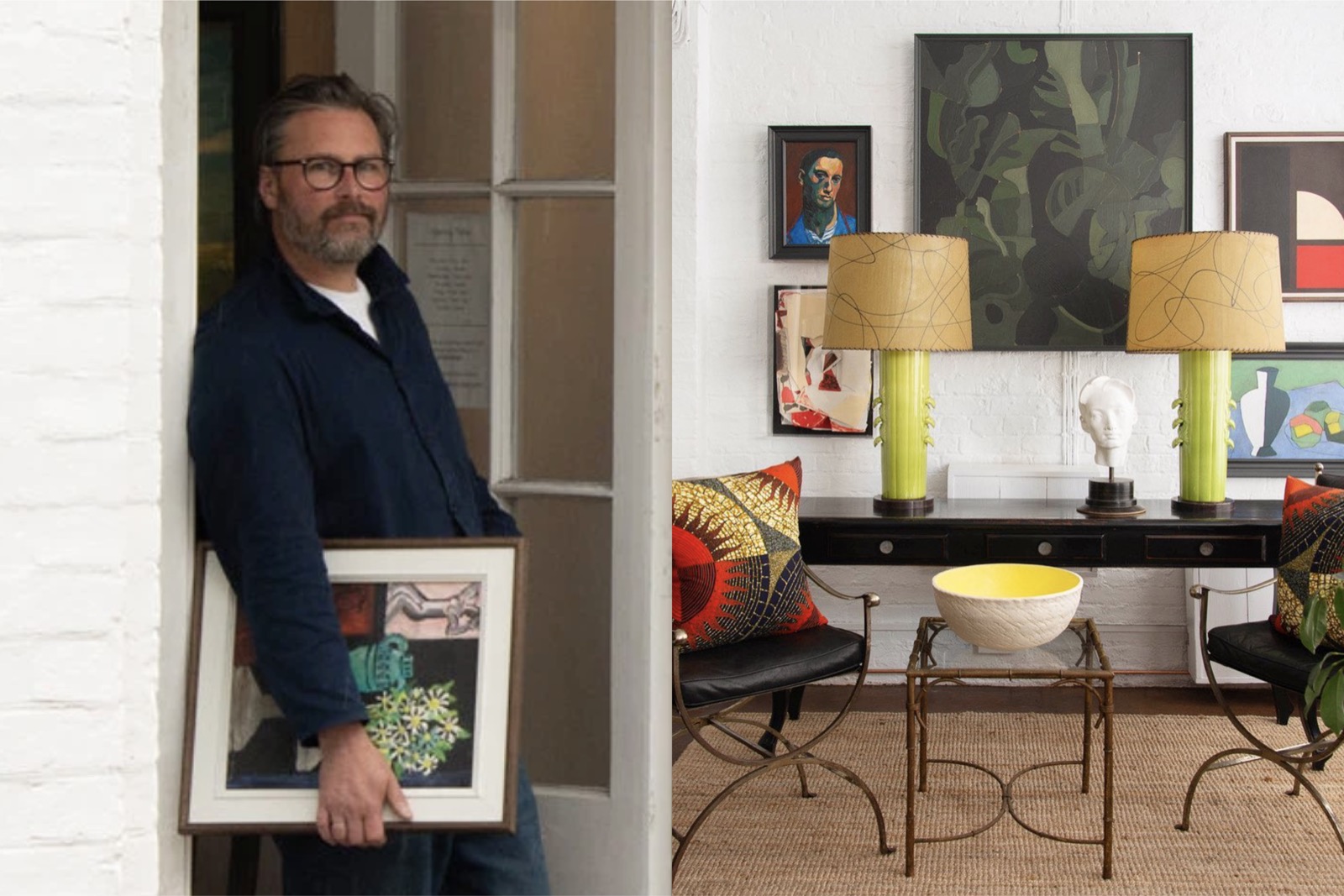 This month's Q&A is with our dear friend and Rye gallery owner, Marcus Crane. Together with his husband, Gareth McCully, Marcus moved from London to Rye in 2008, initially needing more space to home their ever-growing pack of rescue dogs. After purchasing a rundown townhouse here, they pooled their collective talents and experience (including fashion, interior styling and design, and floristry for Wild at Heart) and discovered a shared skill for sympathetic renovation and innovative interior design. Spotting a "to let" sign in a local shop window, the idea for the McCully and Crane shop was born. Initially, the thought was to sell some of the excess furniture and artefacts they still had in storage for six months or so, but very quickly the business grew. Now – 14 years later – it has evolved and expanded from its initial interior focus, into an established gallery, which currently represents over 30 local and international artists. However, their original themes of mixing salvaged old pieces besides championing new works endures and embodies the essence of their unique aesthetic. The gallery is one of Rye's most beloved and established destinations.
What brings you to the George?
We moved to Rye from London 15 years ago and The George has always been at the centre of catching up with friends and meeting new ones.
List 3 things you won't leave home without
Day to day life it's;
– Phone charger
– EarPods
– Sleep mask
Business or pleasure?
I like mixing both. When we're away on work trips I like to include some time to relax or just stay somewhere nice for a bit of balance
What is the best part of staying away in a hotel?
Fresh linen and eating room service in bed!
Do you have a hotel story you'd care to share with us?
My mother bailing us out of a fancy hotel in the south of France on our honeymoon 18 years ago! We'd somewhat overdone it and the bill showed it! Mortified.
What are you currently reading/binge-watching/listening to?
Anything crime thriller/murder mystery on Radio 4. And the World Of Interiors for a browse.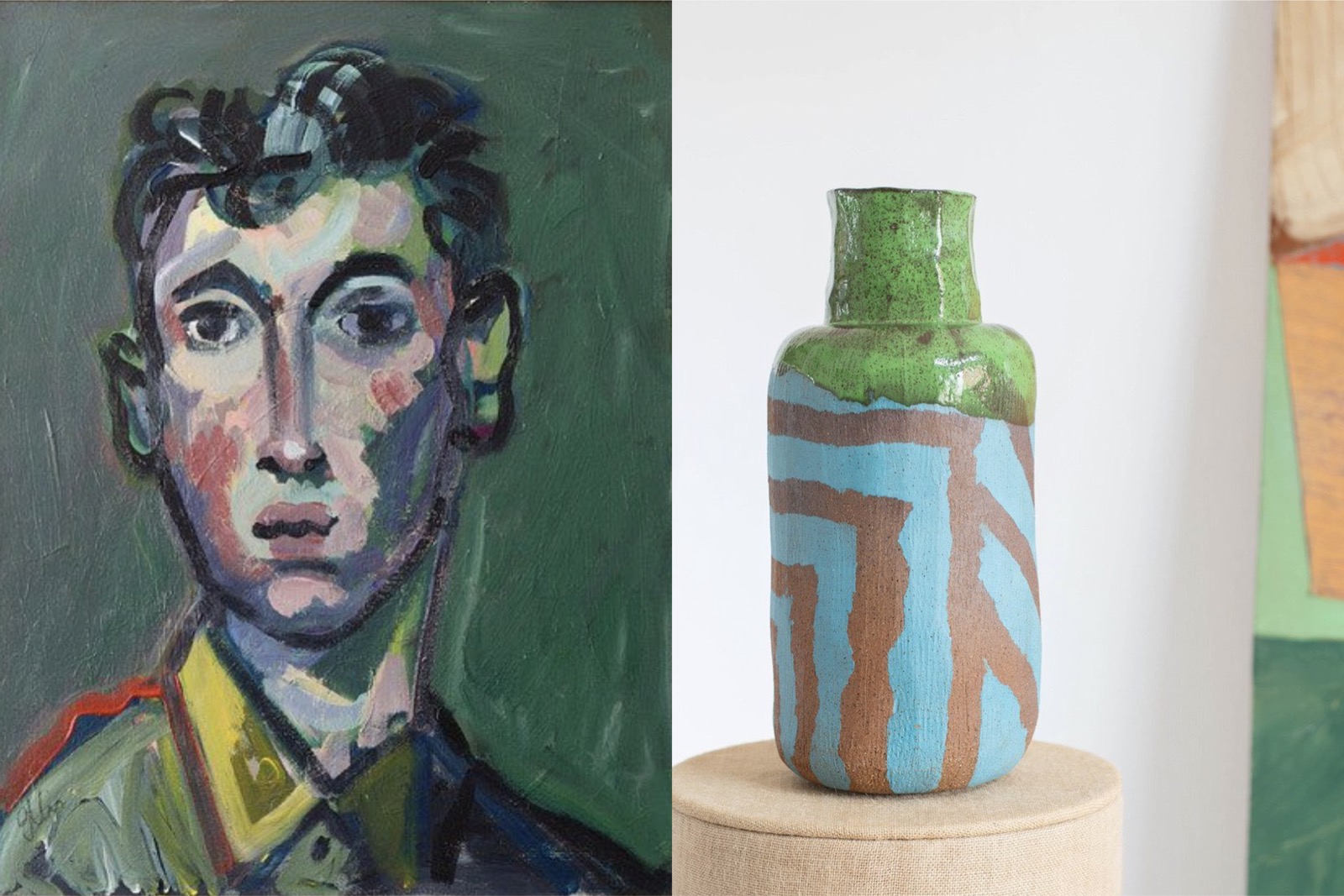 Hypothetically, who would you most like to discover is a fellow guest?
I don't really understand people's fascination with celebrity so no one famous!
My dear friends Julian and Sally Plumptre. I would happily bump into them anywhere in the world – we're always giddy when we see each other and they're marvellous dinner pals. They've been big fans of The George for many years too.
And they'll laugh when they read this!
My dream room service order would be…
A great burger and fries.
Describe your favourite breakfast.
I don't really eat breakfast usually – but if in a hotel its coffee, fresh juice, and something light and continental.
What helps you get to sleep at night? (Keep it clean!)
Earth's Secret Sleep capsules. They're brilliant!
My secret Rye discovery is…
I tell everyone who visits they should go up the St Mary's Church tower – the views from the top are incredible in every direction.
Images: Davy Pittoors