Checking-in with…
JoJo Hancock, Founder of Yoga Creative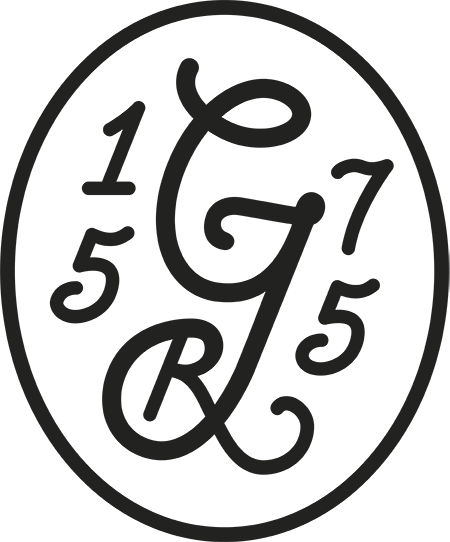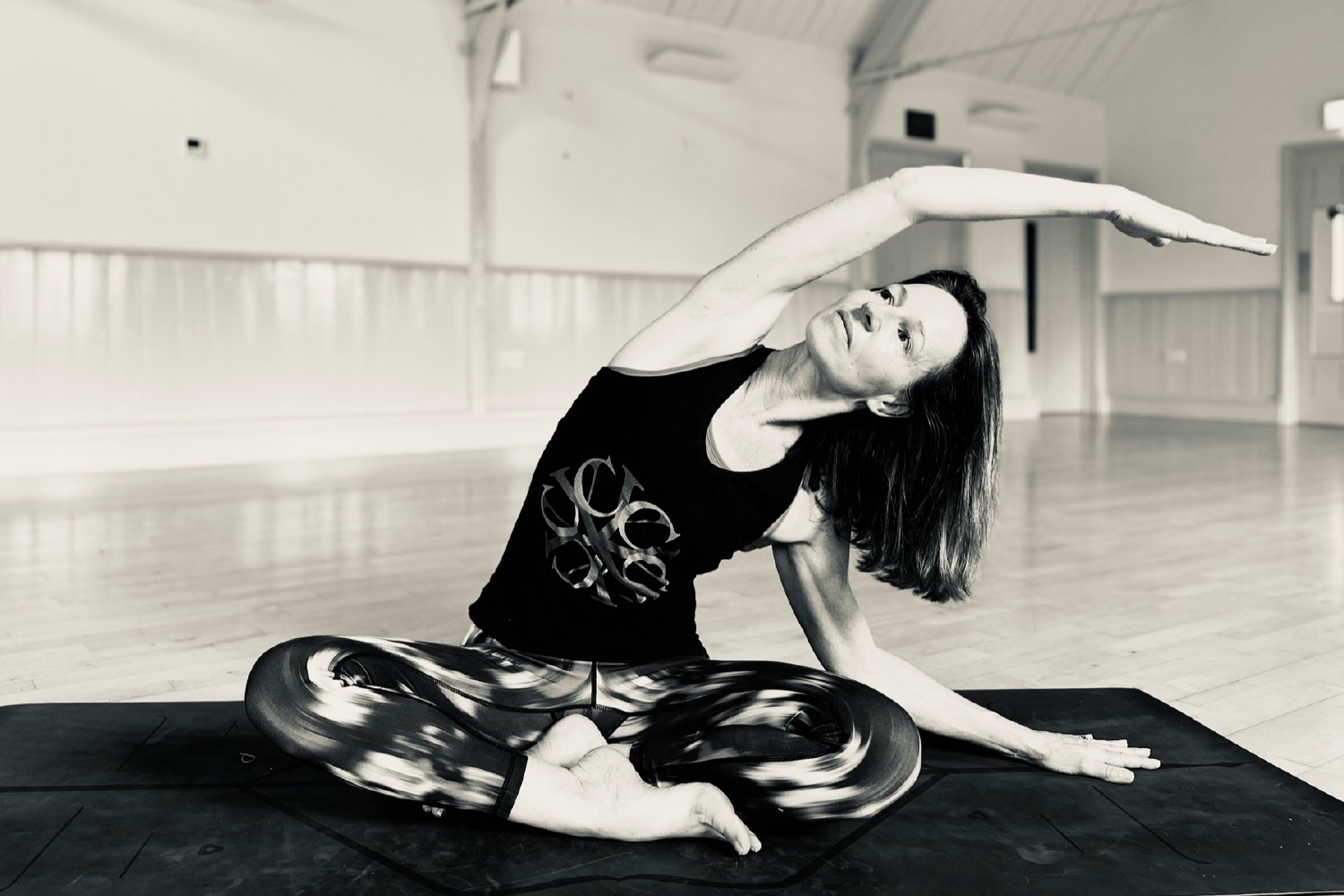 This month we limbered up for a chat on the mat with Rye's own local Yogi, JoJo Hancock. Having previously worked as a global director for Sotheby's, which involved a lot of international travel, she first came across yoga practice as an aid to combat the resulting jet lag and sleep deprivation. Discovering the benefits went beyond supporting her own physical and mental health, she extended her daily practice to train as a teacher, studying with some of the UK's leading senior teachers at Triyoga and Yoga Campus in London. JoJo is now an accredited Yoga Alliance Professionals™️ Teacher and is passionate about sharing and teaching its healing and strengthening attributes in class. As she says "My sense of family now extends to my 'kula' community of wonderful students. I've now been living in Rye for 20 years and still wake up every day with gratitude for living near the beach in this beautiful corner of Britain". Well Rye is equally happy to have JoJo as one of our own, and The George cannot wait to host her retreat in January. For full details of the 3 day programme, including costs and extra options click here
Instagram: @jojoyogacreative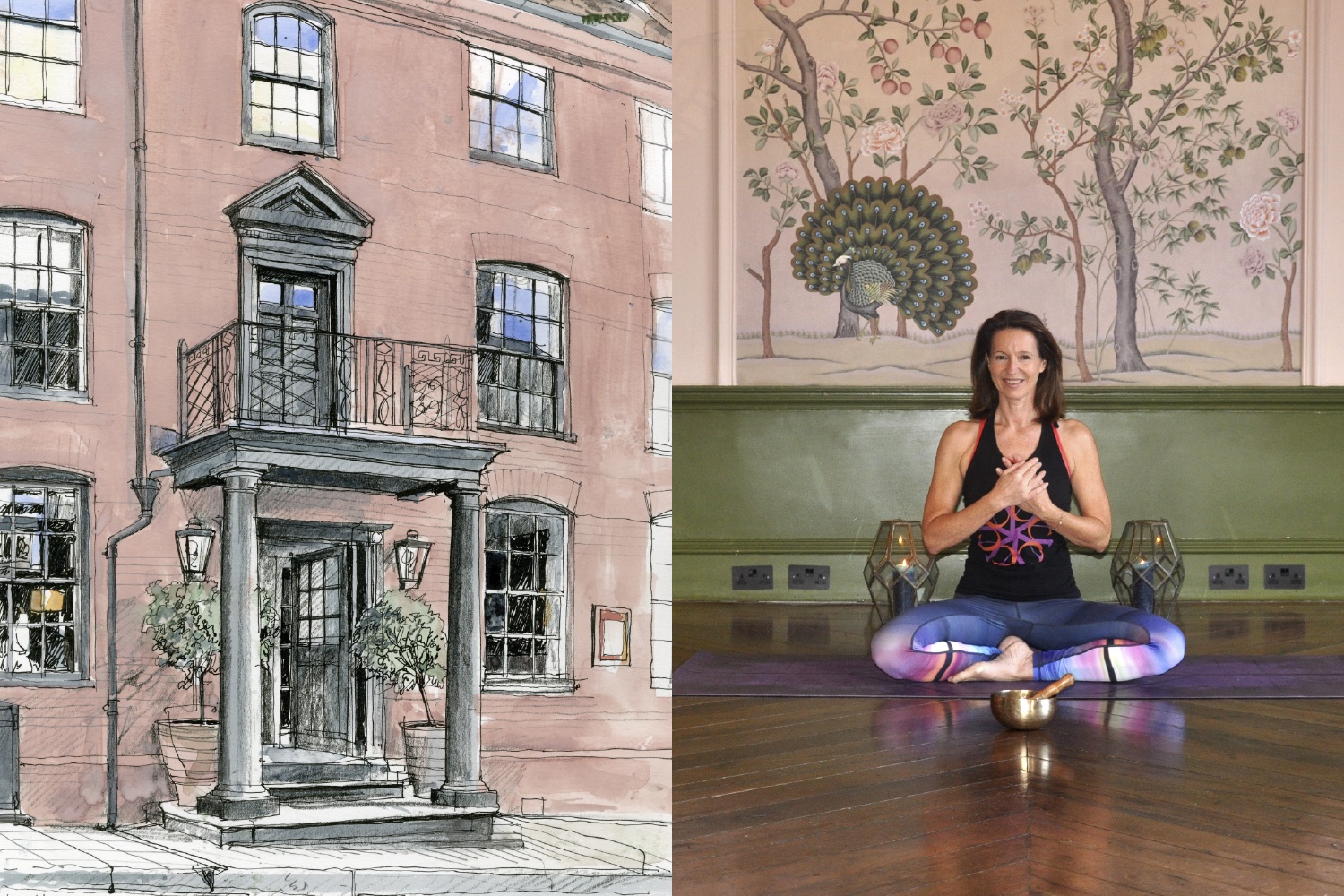 What brings you to the George?
You can find me at The George most Saturday mornings. It's been a ritual with my husband for over a decade that we go to chat about our week, and dream and plan. It's where all our major decisions have been made, including setting up Yoga Creative and Yoga Creative Escapes.
List 3 things you won't leave home without
Phone charger
Reading Glasses
Waterbottle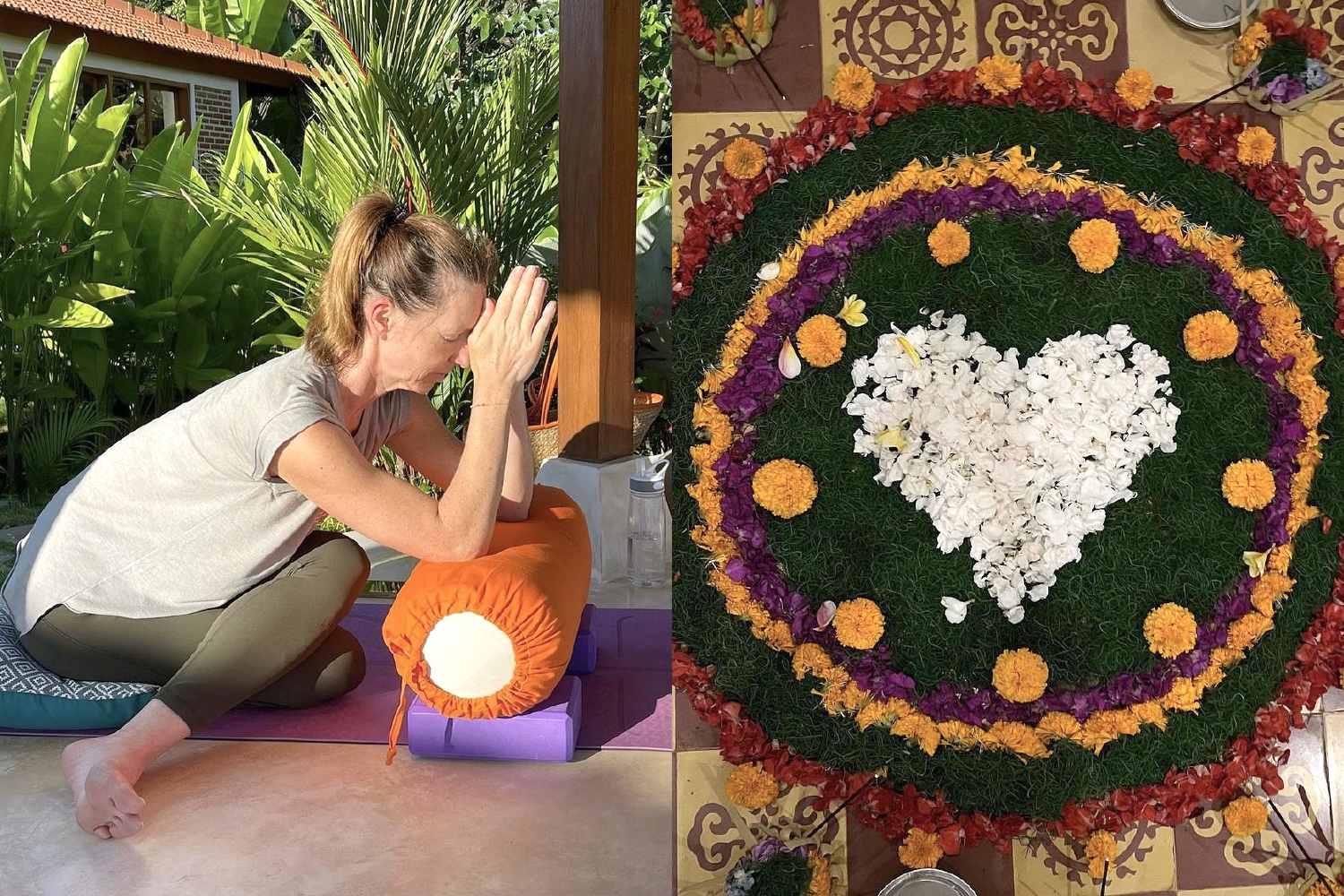 What is your most recent hotel memory?
I recently stayed in a beautiful hotel in Bali where the resident Master Yoga Instructor taught classes in their exquisite ballroom. It was bliss to move and breath in such surroundings, and I couldn't believe it when Katie and Alex invited me to do the same at The George in Rye!
What is the best/most important part of staying away in a hotel for you?
I worked in luxury hotels for 10 years before I joined Sotheby's as Global Director to take care of their client experience. Hotels are part of my lifeblood, and I see similarities in their intentions with those for my Yoga Creative Escapes. Both offer that sweet feeling of a blissful escape, surrendering to a place of luxurious comfort and care, an experience that lifts your heart, calms your mind, and soothes your soul.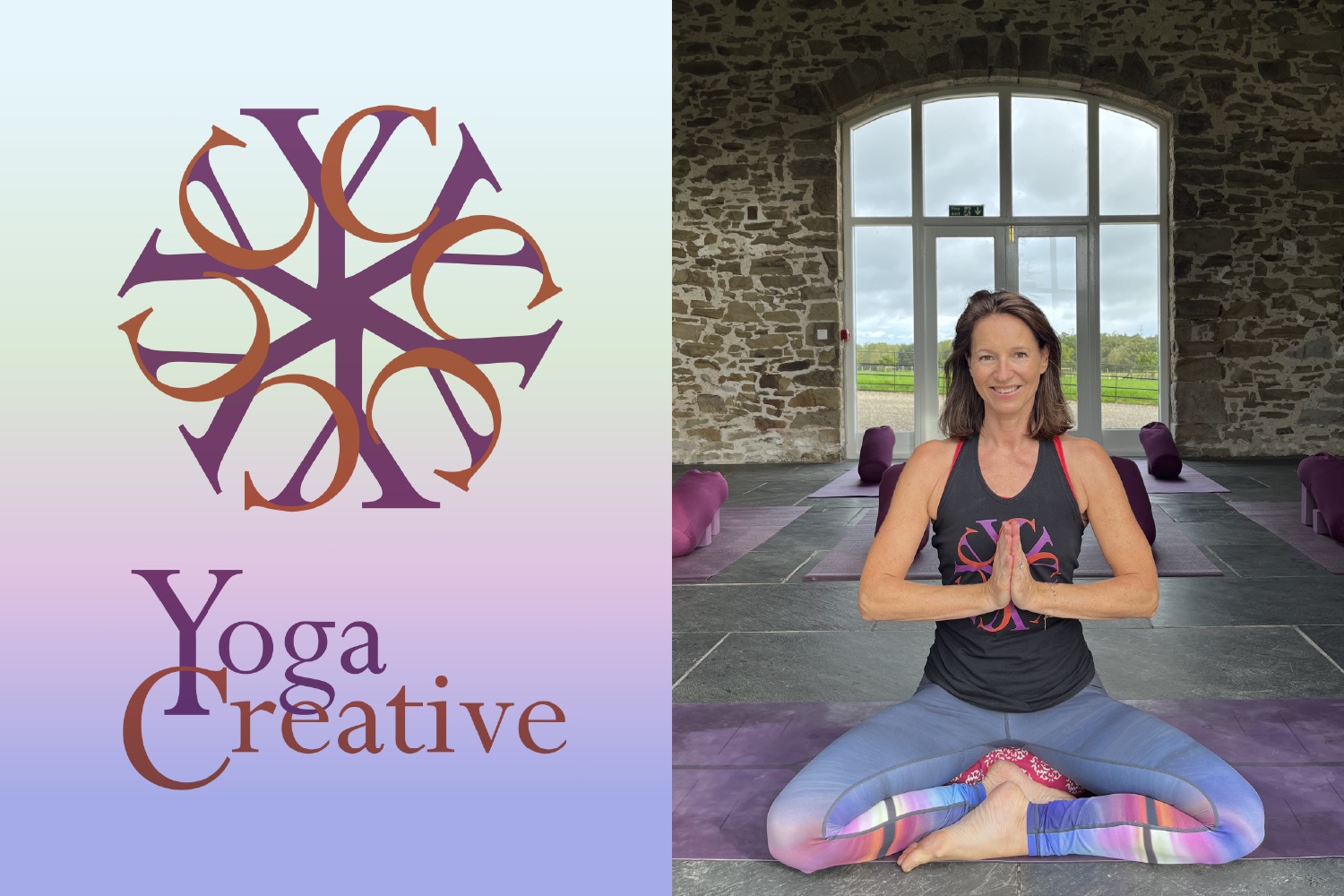 What are you currently reading/binge-watching/listening to?
Dr Rangan Chatterjee's podcast 'Feel Better, Live More'. I particularly recommend episode 372 where the visionary yogi Sadhguru reveals that the secret to being awake for life is tuning into your body, living in balance with your whole self, and finding bliss in the connection to every other being in the living world.
Do you have a hotel lobby/lift story you'd care to share with us?
In the 1990s I launched a cool hotel in West Kensington and worked closely with the BBC, who were based near there at that time. We welcomed a whole host of TV celebs, but my all-time favourite was when the Spice Girls exploded out of their tour bus and swarmed into the hotel lobby. Absolute riot of giggles and energy!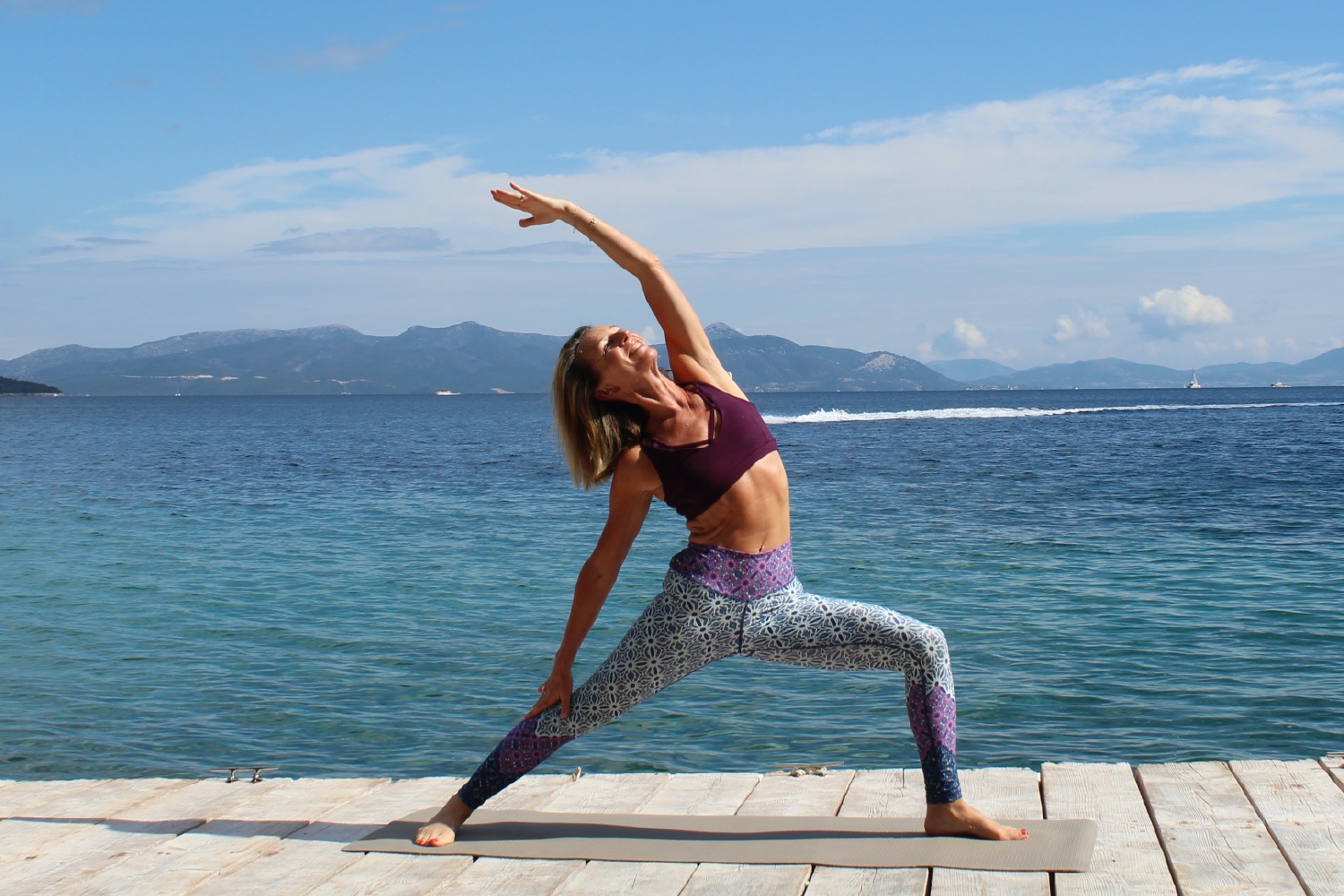 What do you always forget/lose when you go away?
Phone charger! Reading glasses! Waterbottle! Yes, I know I packed them when I left the house, but they all just seem to disappear.
Hypothetically, who would you most like to discover is a fellow guest?
My sister. Someone wise once said to me that family is all that matters, everything else is just noise.
What helps you get to sleep at night? (Keep it clean!)
As a former chronic insomniac, I've tried every 'miracle cure'. What resolved it for me was daily yoga. It dissolves away un-processed stress so that the body can relax into sleep. I also highly recommend nightly:
Magnesium salts bath
Raw Cacao warm drink
4-7-8 Breathing Technique ( basically inhale for 4 counts, hold for 7 counts, exhale for 8 counts. It helps relax and release tension/stress.)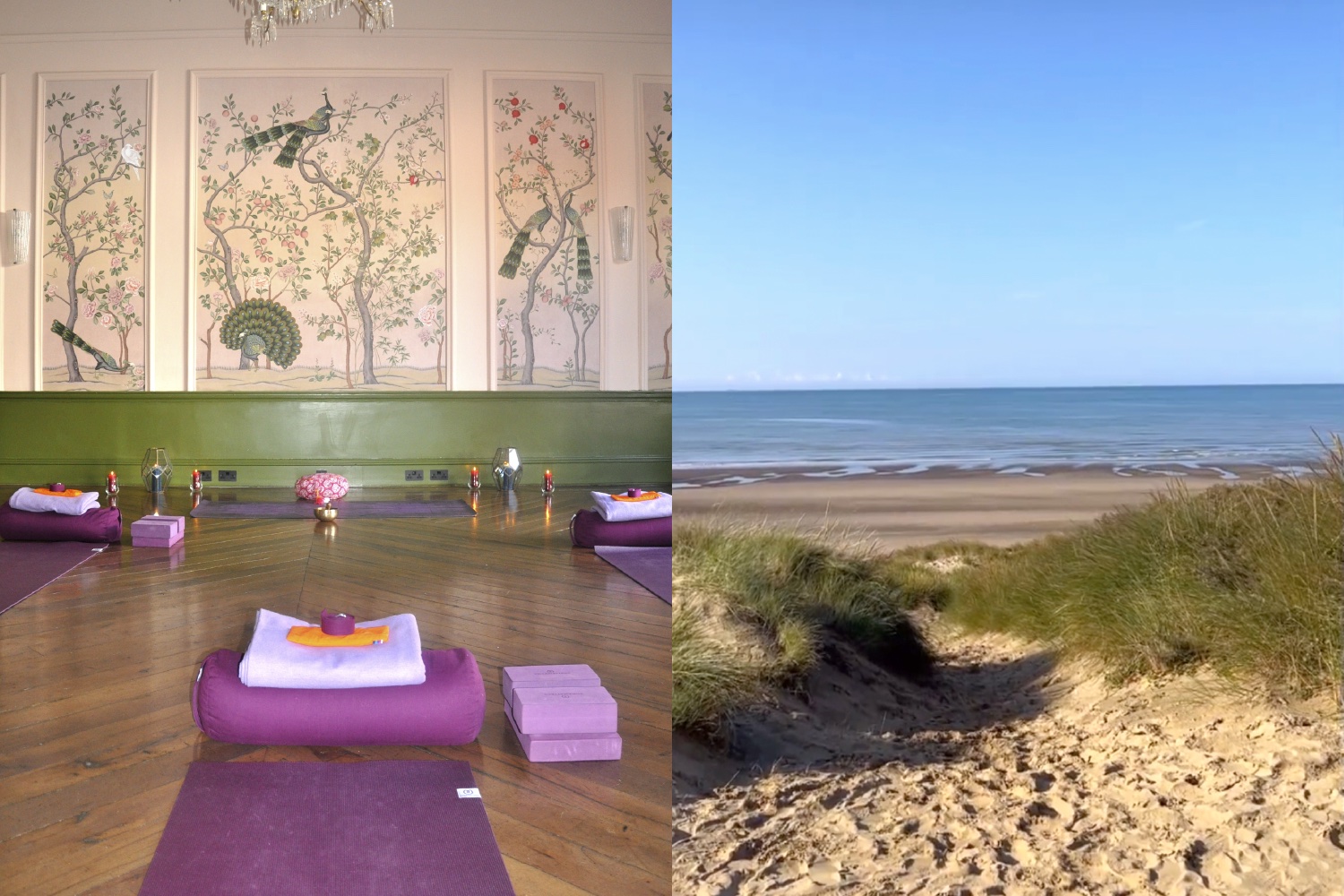 My secret Rye discovery is….
The walk from the far right-hand corner of Camber Western Carpark to the beach. The path meanders through the dunes, rises steeply, and then drops away to reveal the magnificence of our local beach. A meditative experience for all the senses.