Benenden fete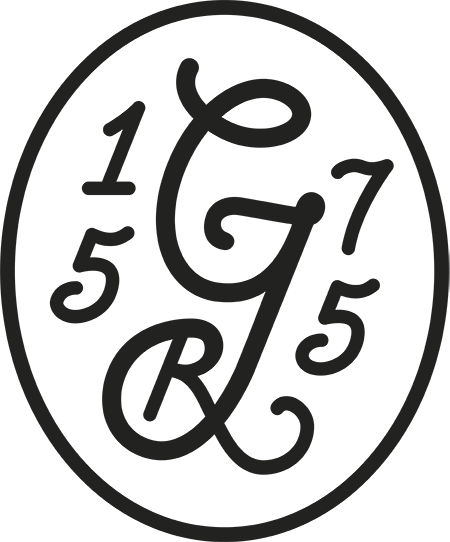 The George in Rye provided a prize for the "Cow Pat Bingo" at the Benenden Village Fete on 24th June.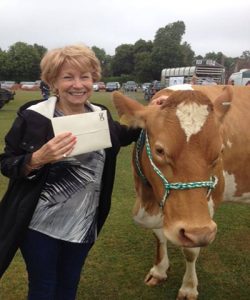 Despite a rather gloomy and damp start to the day attendance levels were excellent.  Glitter was released at 2.30pm and performed almost immediately.
The winner was square 65, Angela Marshall (who was visiting her daughter in the village).  She wins a stay at The George in Rye – congratulations Angela!