A mighty boy comedy night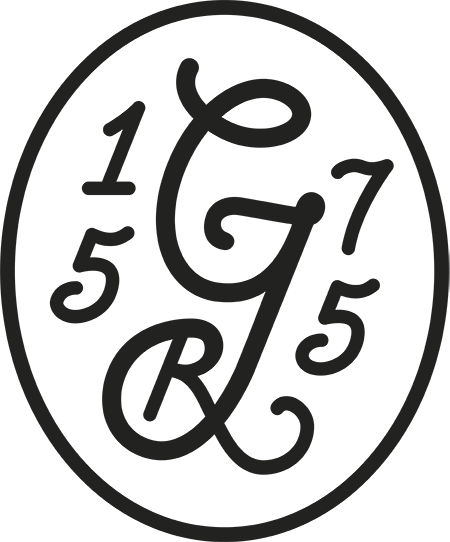 We are so pleased to have had the opportunity to provide one of the raffle prizes for 'The Mighty Boy Comedy night' which took place last night at the Underbelly Festival Venue on London's Southbank.
The event was in aid of the Silas Pullen fund – Silas was only eleven years old when he died from a malignant brain tumour but he inspired an army of people with his courage and bravery.  After his death, his parents set up The Silas Pullen Fund under the umbrella of The Brain Tumour Charity to raise money for paediatric brain tumour research.

The Mighty Boy Comedy Night featured an incredible line-up of top comedians, including Rory Bremner, Armstrong & Miller, Hal Cruttenden and Ronni Ancona.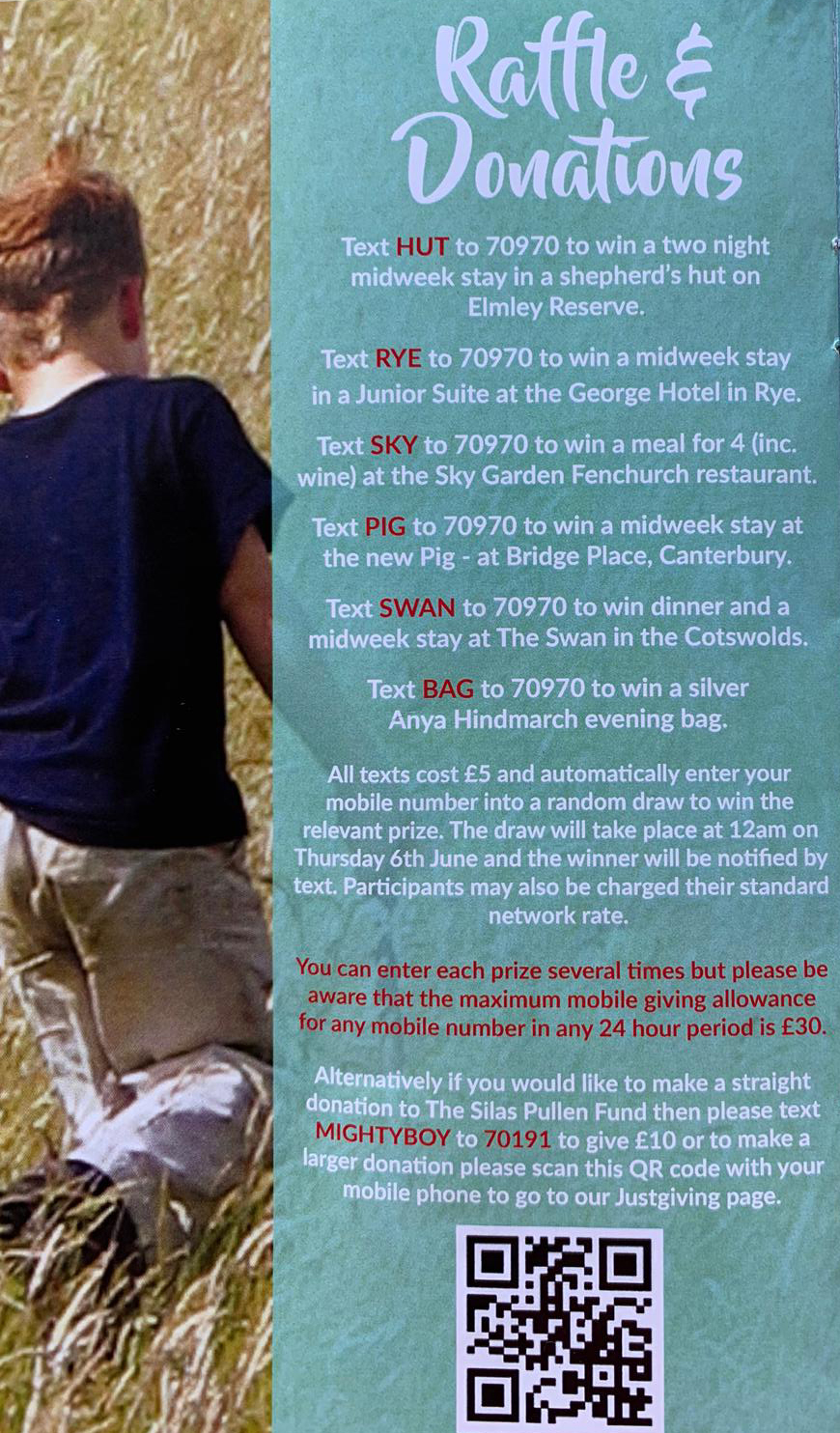 If you'd like to donate to the fund, please click here.
End.