1066 pink ladies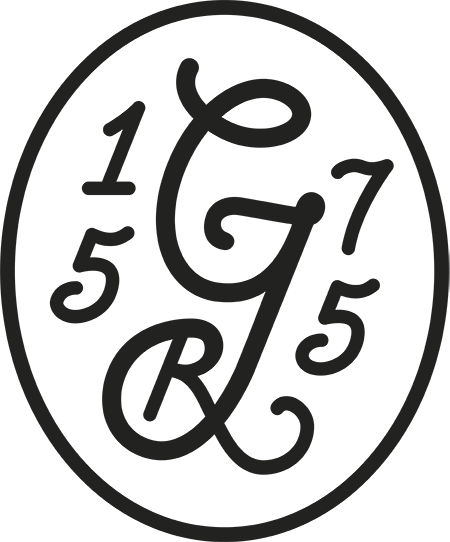 Guests at The George in Rye have helped donate more than £1,000 to a local breast cancer support group.
The George in Rye's "Guest check-out" scheme was introduced six years ago, whereby a £1 discretionary donation is added to every guest's bill and the hotel then matches every £1 donated by guests. The total is then donated to a chosen local charity or good cause.
1066 Pink Ladies was founded 40 years ago to support sufferers in Hastings and Rother. The aim of the group is to provide a safe place for patients to meet and discuss their needs in confidence and to offer support and help in a relaxed, informal venue away from the environment of the hospital.
1066 Pink Ladies meet on a monthly basis and welcome women of any age and at any point in their journey. They arrange talks and Q&As with oncologists, surgeons, dietitians and fitness instructors, as well as complementary therapies for women going through chemotherapy, hair loss and radiation and other emotional and physical effects of diagnosis and treatment. Support is also provided via a closed Facebook group and the website.
Pam Shadbolt, a former breast care nurse and co-founder of the group said: "I'm really happy to think that 40 years on the group has grown and adapted to continue to meet the needs of those who need it. Long may it continue!"